is our innate spiritual ability to create our own unique physical reality experience. We souls inside these human bodies have the spiritual ability to manifest physical matter because we are of the consciousness and self-awareness of the Creator of all physical matter in the universe. I learned in the afterlife that we souls create various experiences and opportunities primarily unconsciously. We manifest into physical reality what we truly and deeply believe--often from the beliefs we adopted early in childhood before we knew what they meant or whether the beliefs were right for us.

I learned in the afterlife that we souls can take control of our manifesting and do it consciously by focusing our "attention and intention." We can also correct our long held, hidden erroneous beliefs from which we unconsciously manifest unhappiness into our lives. We can change our lives by consciously manifesting more of what we want, correcting erroneous beliefs from which we have been unconsciously manifesting, and by using manifesting to heal our physical and emotional wounds, relieve pain, and cure illnesses and injuries. Below are your manifesting resources.

August 25, 2020 at 4:00 pm Eastern (1:00 Pacific) I will be interviewed on Dr. Carole's Couch Radio Show
Dr. Carole Lieberman is the psychiatrist the world trusts for help coping with today's stressing times. She is a multiple Emmy award-winner; and has appeared on "Oprah," CNN, "Entertainment Tonight," "Good Morning America," "The Today Show" and many other high profile shows. Dr. Lieberman has recently released her latest book, Coping with Terrorism: Dreams Interrupted, which is a psychological survival guide. Dr. Carole's Couch Radio Show is a sanctuary for those who fear that society is spiraling out of control. The show broadcasts each Tuesday at 1:00 pm Pacific (4:00 pm Eastern) on the VoiceAmerica Channel. It can also be heard on iTunes, Google Play, TuneIn, Stitcher, iHeartRadio, Spotify, and
www.drcarole.com.
September 9, 2020 at 3:00 pm Eastern (Noon Pacific) I will be interviewed on Inspired Living Radio with Marc Lainhart
Marc Lainhart is an internationally known Spiritual Medium, Wholistic Healer, Writer, and more. He is host of Inspired Living Radio, where he serves, guides, teaches, and inspires his audience to connect to spirit, self, and the world around us and to flex their own intuitive muscles. Mr. Lainhart has a special interest in death and dying, bolstered by his own near-death experience. His show can be heard on OM Times Radio, iTunes, PodBean, SoundCloud, YouTube, and
www.MarcLainhart.com.
Manifesting:

Creation, Not Attraction

DVDs
In this video of a live workshop, I discuss the principles of manifesting, how and why it works, and how to more consciously control one's manifestations of life's events and experiences. I also touch on using manifesting to heal yourself. Manifesting is also contrasted with the law of attraction theory. $19.99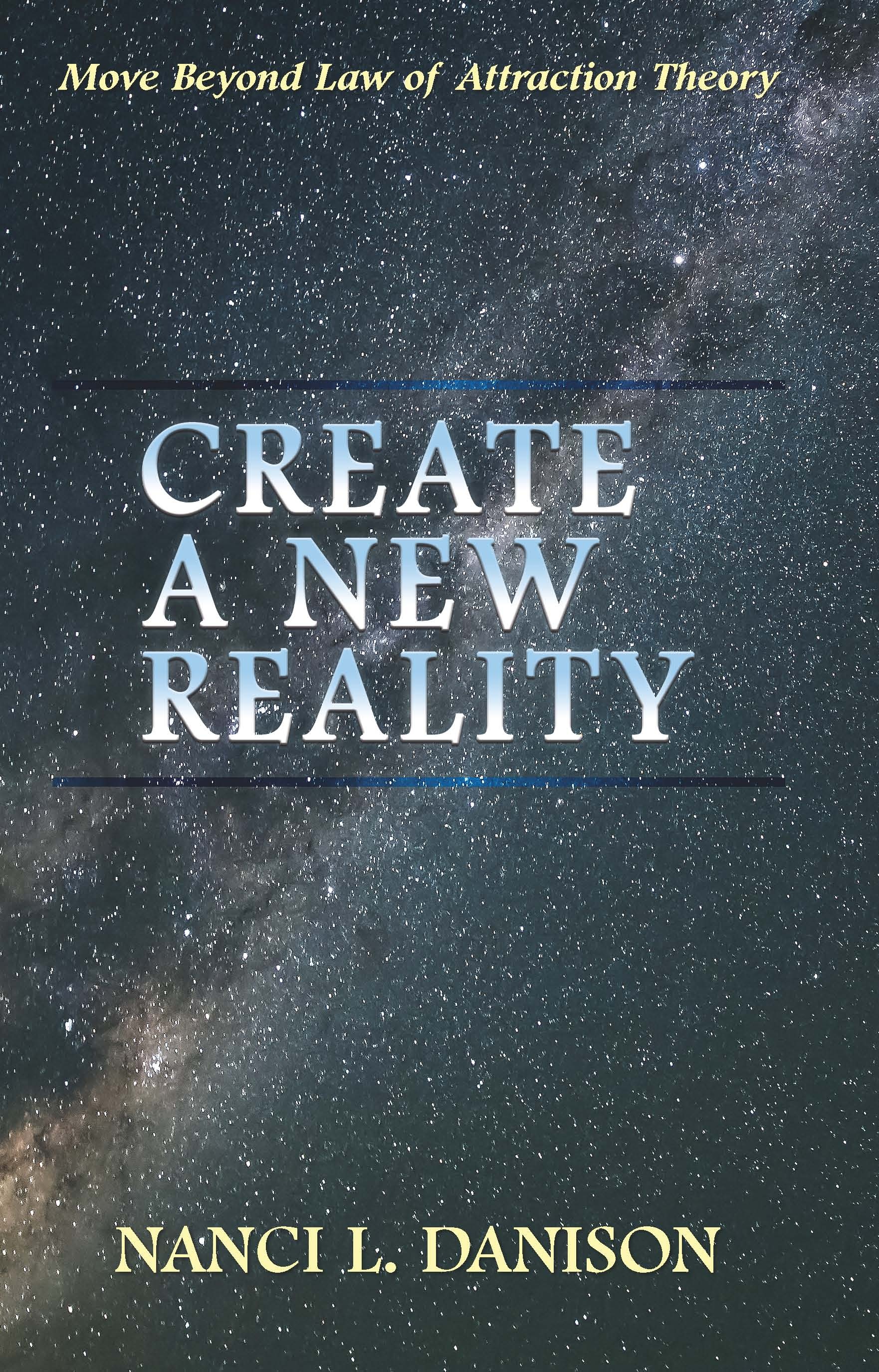 Create a New Reality--

Move Beyond Law of Attraction Theory

trade paperback
This book includes everything I remember learning in the afterlife about the power of manifesting physical reality and leads you step-by-step through how to create more opportunities to better your life, to replace old beliefs that hold you back from creating a happier life, and to heal yourself of physical and emotional wounds. $16.95

Manifest Healing

2-CDs
These CDs from a live workshop explore what I learned in the afterlife about the body's healing abilities and our spiritual manifesting powers to heal ourselves physically and emotionally. Self-healing programs are included. $14.99

How to Manifest

Physical Reality

2-CDs
In this 2-CD recording of a live workshop, I detail how Source, and we souls who are part of Source, manifest the physical world that humans experience as reality and how to change it. I describe the three physical environments I instantly manifested in the afterlife and detail the Knowings about manifesting I received there. $14.99

Manifesting Coaching Sessions
I can help you manifest a better life for yourself through manifesting coaching sessions. Get the details on the Coaching Page.